Financial sector
Structural changes, regulatory requirements, the ongoing low-interest phase, sustainability, cost pressure and much more are currently occupying the financial sector. Here, banks, insurance companies and capital management companies need tailor-made solutions in order to be best positioned for the future and to meet the special requirements of business operations.

Tackle these tasks in a timely and targeted manner - and make use of SKAD's expertise in the process. Our consultants have in-depth financial know-how and are at your side throughout the entire project.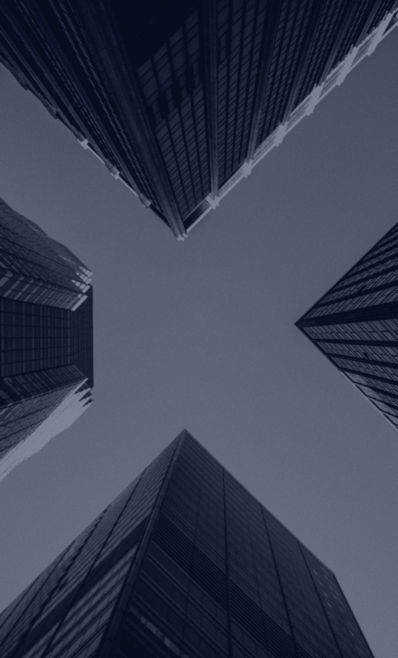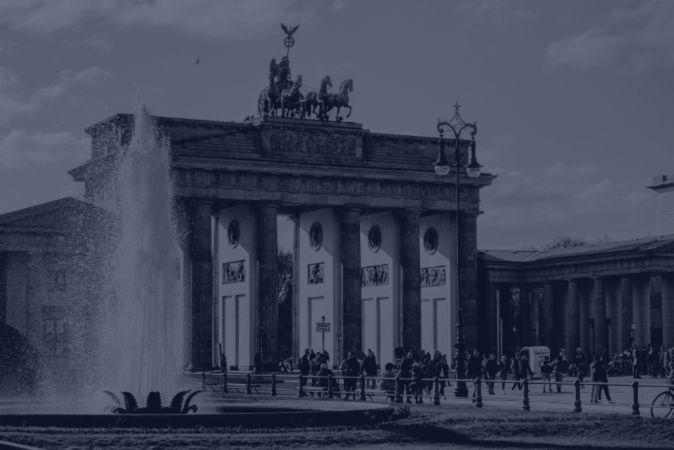 Public sector
The public sector is facing challenges of enormous magnitude against the backdrop of insufficient digitisation, climate change, urbanisation, changing values in the population, demographic change and structural changes in the labour market.

There are calls for the modernisation of administration, digital services for the population, an improvement and acceleration of the performance of public institutions, transparency and an economical use of funds.

The tasks are complex and profound - and require economic, viable and sustainable solutions at regional, national and international level. This is precisely where you can benefit from the expertise of our teams of experts, who are very familiar with the specifics of the public sector.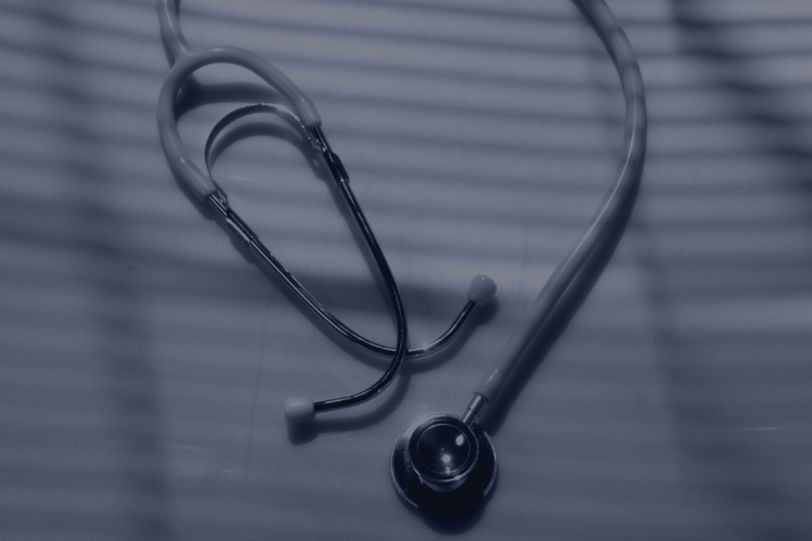 Healthcare
Increasing economic pressure, an aging population, the digital transformation and changing regulatory requirements are current topics that occupy the players in the healthcare sector.

Private and public hospitals, the outpatient sector, care and rehabilitation facilities as well as companies in healthcare management - for all of them it is necessary to establish economic and sustainable services and solutions that meet the requirements of the market environment and people. At SKAD, we have the expertise to tackle precisely such challenges. Always goal-oriented, always with an eye for the big picture and, above all, individually tailored to your situation.
Medium-sized companies -
well advised all along the line
Regardless of the industry in which medium-sized companies operate, they usually have one thing in common: future viability and innovation are just as much an issue for them as digitalization, growth opportunities through globalization, and finding and retaining the best skilled workers - despite the 'war for talent'.

SKAD supports medium-sized businesses with holistic consulting for various challenges. From the right strategy, a qualified restructuring, a transformation of the IT landscape to the establishment of artificial intelligence, we make almost everything possible. Competently, in partnership and with first-class expertise.